At the cabin in Yosemite we had this lazy visitor in the morning:
heading through Yosemite to Mammoth: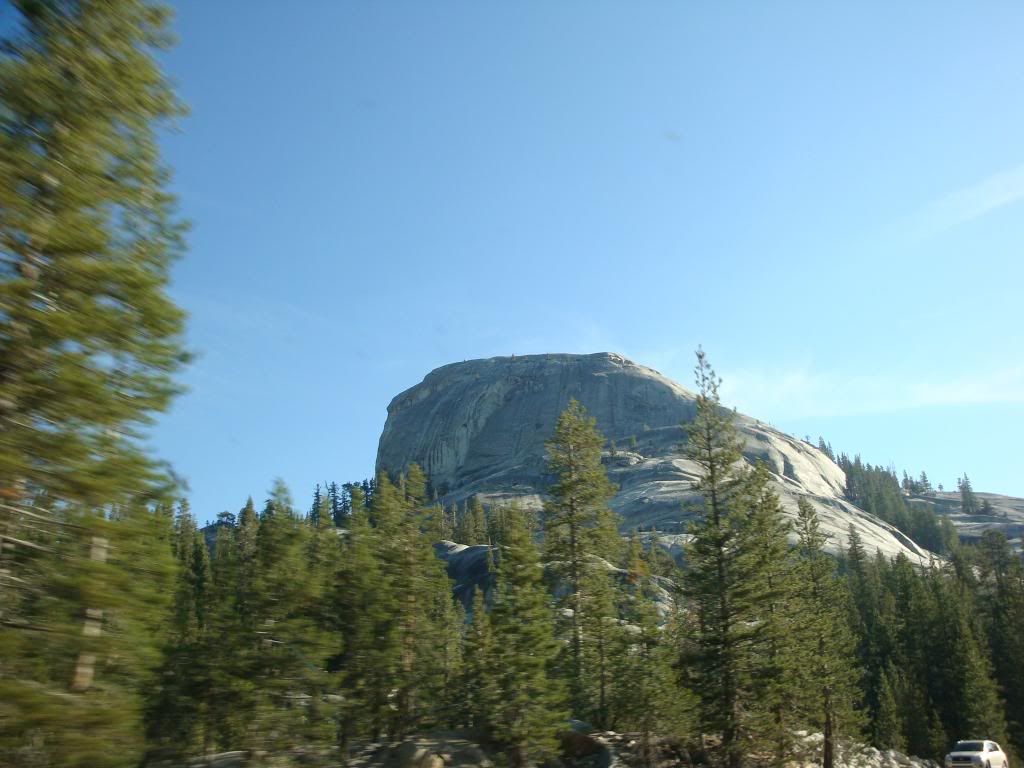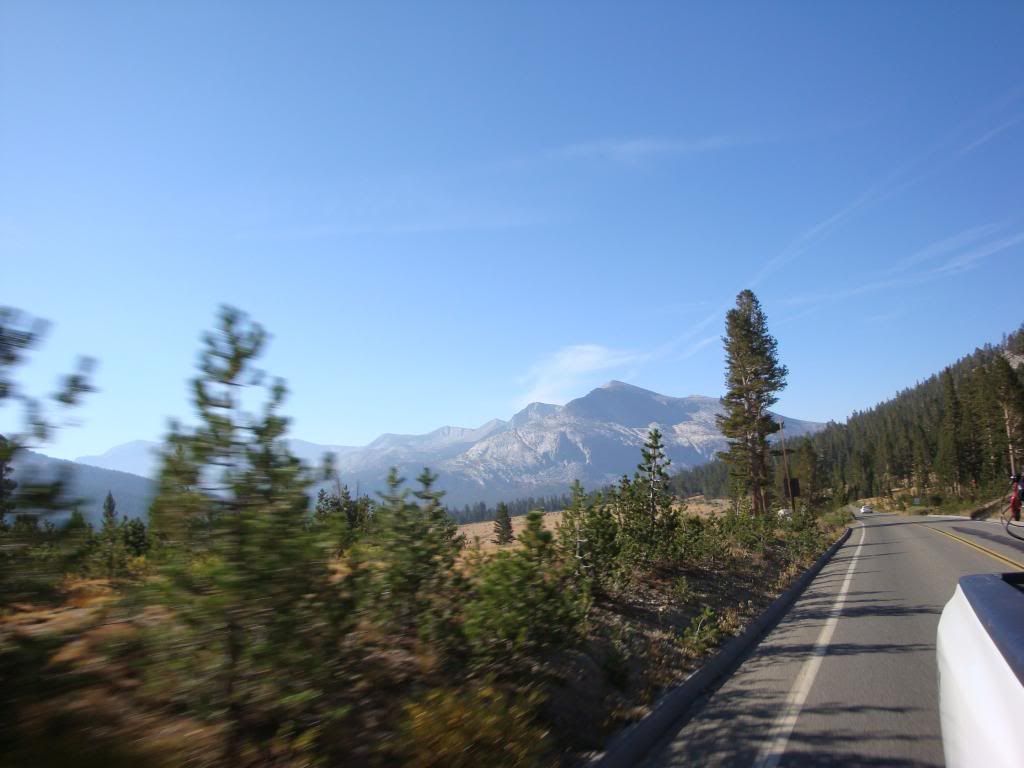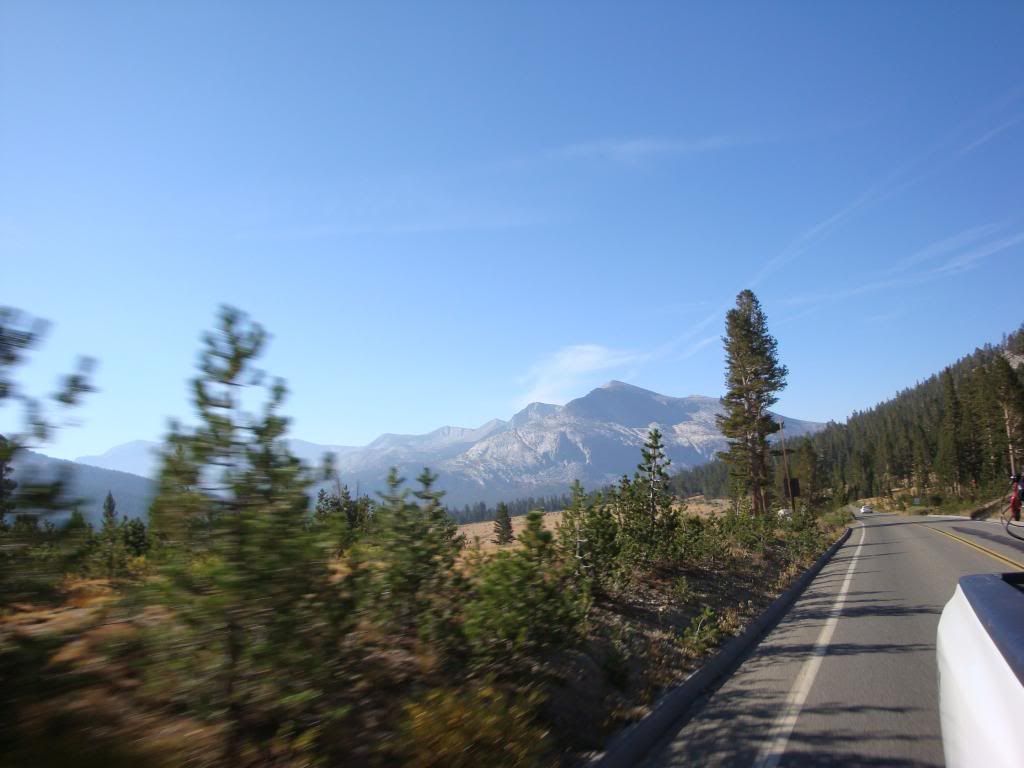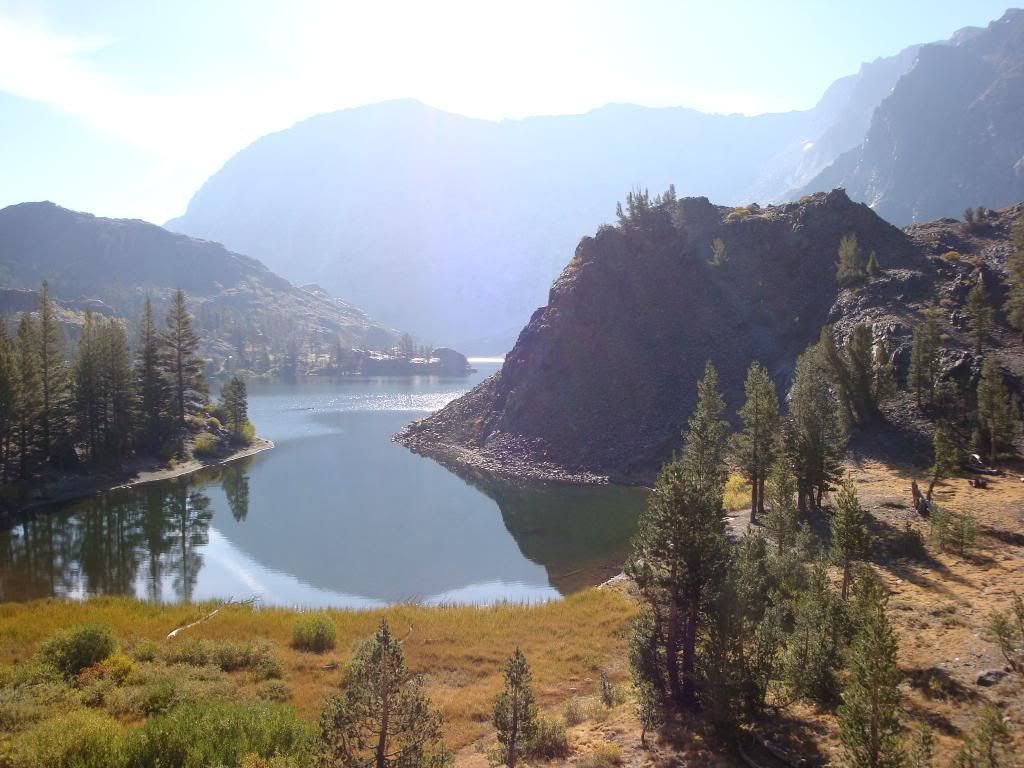 after mammoth we rode an 11 mile singletrack descent called little rock creek. Super fun, but it had a 1 hour climb back to the top. this is the only pic I got at a short hike a bike cause I didnt want to get the camera out and spoil the fun:
camping under the stars in death valley:
interbike:
riding in St George was mediocre but the scenery was neat:
after st george we headed back to hit the show for a few hours and then back home.